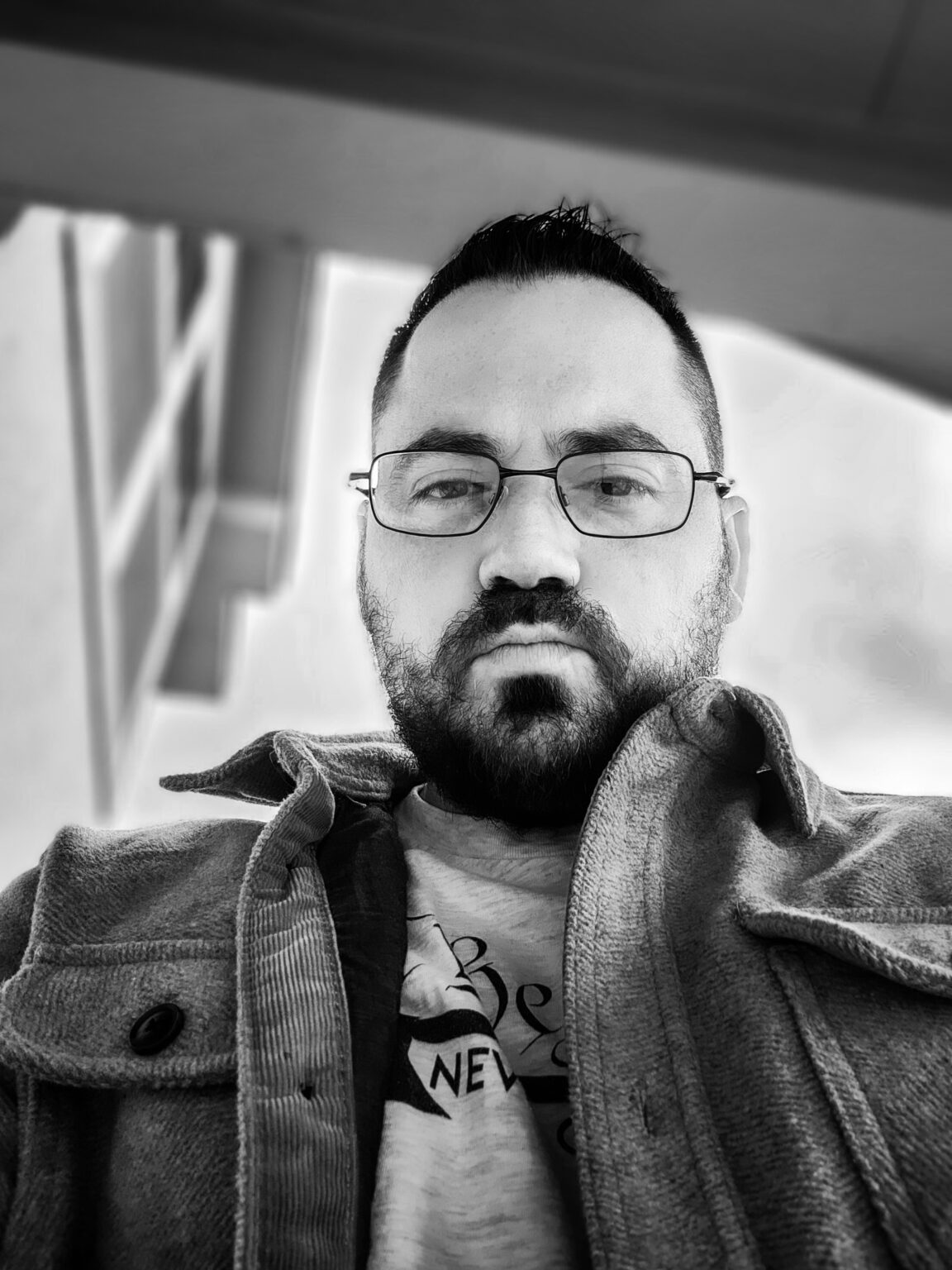 Contemporary Mixed Media Artist David Cogley
Commissioned and original paintings, featuring custom wood carvings by prolific artist David Cogley. Explore David Cogley's exquisite commissioned paintings, including stunning landscapes, contemporary portraits, and bespoke art pieces. Witness the fusion of fine art and intricate wood carvings in Cogley's masterpieces. Discover unique art commissions, personalized artworks, and one-of-a-kind custom wood carvings by the renowned artist. David Cogley's artistic creations span a wide range of styles, from impressionism to abstract, ensuring a perfect match for your artistic preferences. Whether you're seeking a captivating portrait or a customized wood carving to adorn your space, David Cogley's artistic prowess is at your service.
Can't find the piece you were hoping for? Try a custom commission painted just for you!
I love bringing other people's visions to life!
Follow me on social for daily new content!